So, you are in trouble like me with the Apple warranty issue, right?
Well. This is not a big deal. When I was in this situation, I didn't get any instant solution. Because I did not know How to Check my iPhone Warranty Status.
But you are free of this issue. This post will explain how to get the warranty status. In fact, this is a simple process, and you will get an elaborate explanation. Let's check them here.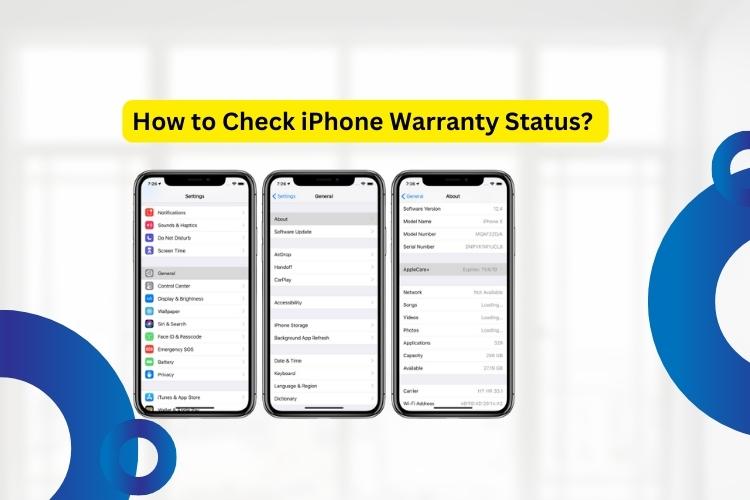 How to Check iPhone Warranty Status?
You need to follow the steps to check the warranty status of your device.
Step 1
Check the AppleCare plan
As the first step, you have to check the AppleCare plan. Under this plan, apple provides the necessary information about your device.
Here, you will get information related to your device – such as how long it has been covered. Also, you will have ideas that how Apple will provide support or repairs to the device.
Step 2
Visit checkcoverage.apple.com
Under the second step, you have to visit the checkcoverage.apple.com website. On the website, you have to provide the serial number of your device. No matter if you are an iPhone user or use any other device like an iPad.
Then, follow the instructions. From there, you will know all the available information.
Alternative step
If you are unable to visit checkcoverage.apple.com, you have alternatives as well.
As an alternative, you can visit mysupport.apple.com. Here, you have to provide the Apple ID associated with your device. Then, you will get all available information if your device is eligible for the warranty or not.
Benefits of Apple Official Warranty
Do you know why people seek an Apple warranty?
There are multifarious reasons. First of all, Apple provides the best customer support to its clients. If you get a device with issues, you can get it fixed for free of cost.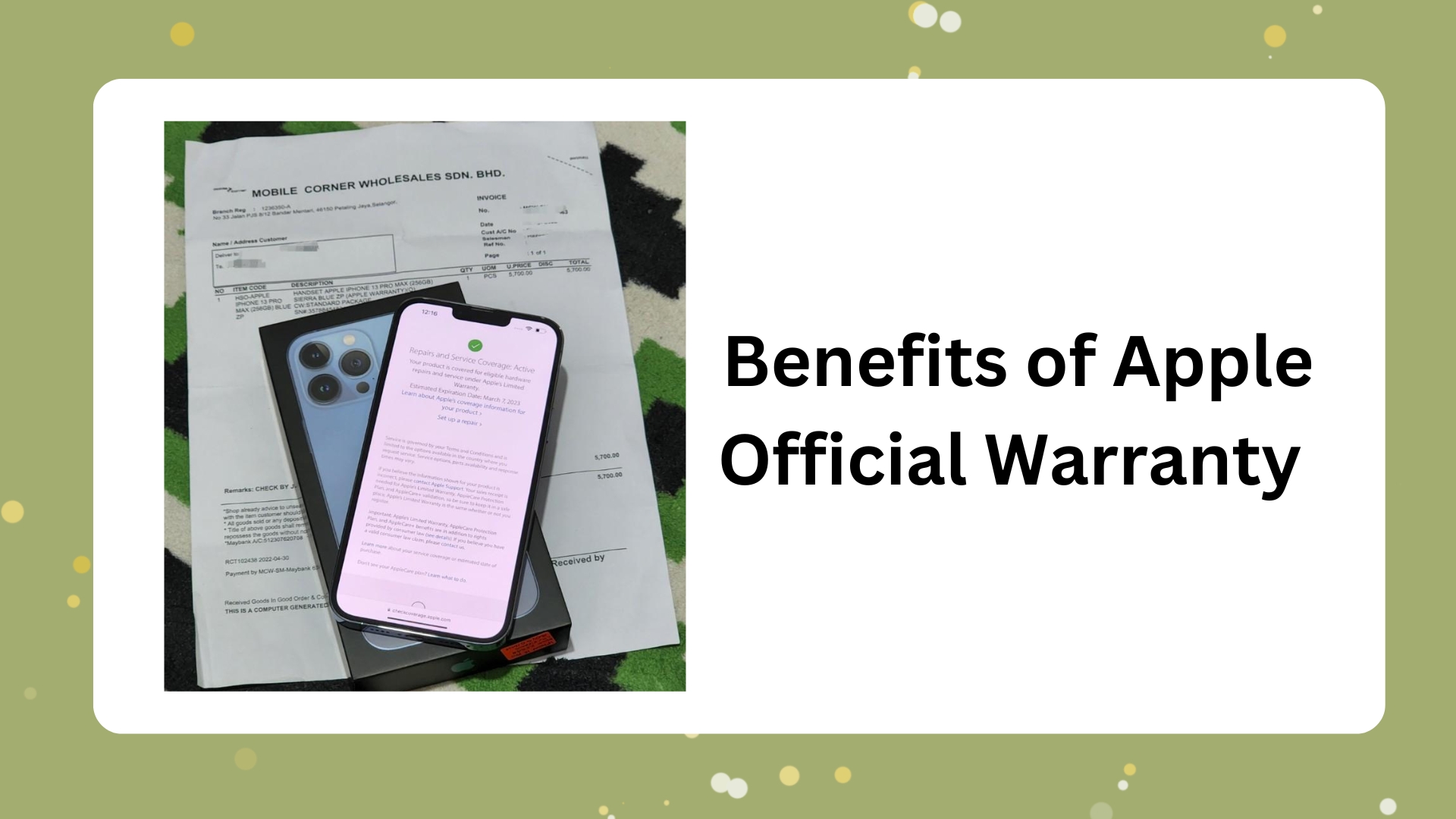 Moreover, Apple will replace the device if they cannot repair it or solve the problem.
However, the replacement is subject to certain conditions. Make sure the device is not externally damaged. Or it should not be broken and there shouldn't be any sign of dents and scratches.
And the most important fact is that the device should be covered by the warranty period.
Frequently Asked Questions
How to Check iPhone Warranty Status?
Checking the Apple warranty status is not a big deal. You can smartly do that. Simply, follow the instructions above. Hopefully, you will have the solution.
How can I check my Apple IMEI?
Well. This is a very special issue. Though the question is irrelevant, I am answering it here for my readers.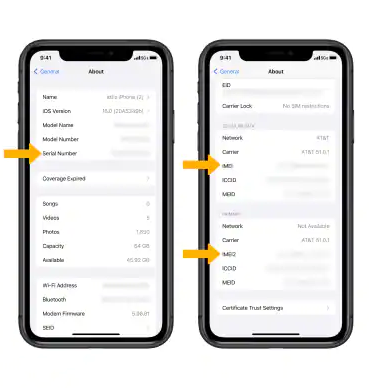 IMEI checking is the process that informs you about the status of your phone. If you check the IMEI of your phone, you will know some secret information that no one tells you.
However, to check the IMEI, follow the steps below.
First, you have to check your IMEI number from your phone. Dial *#06#. A set of numbers will appear on the screen. They are the IMEI number of your device.
Now, go to the IMEI checker website like https://www.imei.info/. Put the number (that you got from your device) in the space where required. Verify yourself and press enter. You will have detailed information about your device.
If you are an Apple device user, you can also check the warranty status of your phone. Moreover, you can know the manufacturing year, if the device is blacklisted, storage, color, and other information.
What can I do as my iPhone XR has been stolen?
Stealing iPhones is a common problem across the world. Thieves steal the device and sell the parts at a higher price. Besides, there are many security issues involved as well. You may have private and personal information, photos, and others. Thereby, many users report the stealing of their iPhones.
Not to panic. This particular problem has a solution as well.
You need to wipe your iPhone. After wiping the phone, the thief would not be able to use it anymore.
To do this, visit iCloud.com. Provide your Apple ID and password. In iCloud, you will have several options. Even you can track the phone if that is online. However, if you do not wish to track it, the best is to wipe it down.
Follow the commands to wipe the phone. And finally, it will be wiped.
How can I check my iPod serial number?
You can try both the conventional and non-conventional ways. The conventional way is mentioned at the beginning of this post. And if you want to try the second, visit any IMEI checker website.
Now, enter the IMEI number of your device. It will show detailed information including the serial number of your iPod.
Last words
That was all for today. This post on How to Check iPhone Warranty Status might have injected some ideas into your existing knowledge domain. Follow the instructions and get the information about the warranty of your device.
And do not forget to share your thoughts in the comment box below. We will catch you back as fast as we can with the right answers.