Do you know why people use iPhones more than other devices?
Well. The key fact is user-friendliness. iPhone is a user-friendly device. The majority of people prefer the iPhone for its interface. Besides, there are numerous options for customizations.
So, this smartphone has won the hearts of millions of people over the android operating system.
However, there are moments when you get notifications from your iPhone. To some users, this is an annoying element. But not to worry. If you know how to disable notifications on your iphone, it would be more comfortable.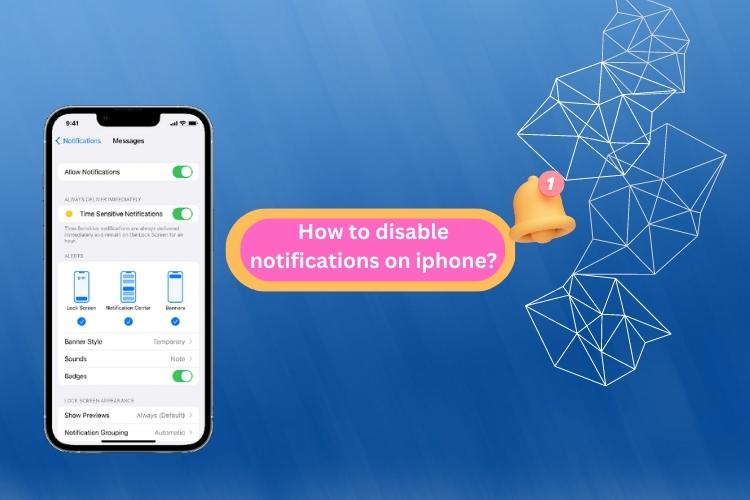 This post is all about the ways of stopping notifications on iPhones. Also, you will get some additional ideas about this magical device. So, let's explore them here.
The advantages
Before moving into the core of this topic, let's get some idea about the advantages.
Beauty with brain
First of all, iPhones have a sleek design. In fact, you cannot compare this device with other phones. The unique design and attractive outlook make it brighter. On the other part, the performance of these phones is more than your expectation.
The battery of the iPhone provides impressive performance while the camera is outstanding. You can take pictures at different times of the day and night. The printed photos also do not have any issues. Professional photography is smooth, too.
Privacy ensured
At the same time, you will have complete privacy with an iPhone. But the other devices are unable to provide such a superior level of security. For instance, this is nearly impossible to break the passcode of the iPhone. So, if you lose it, none else can enter the home screen of the device.
Easily, you can store all your necessary data like bank information, credit card numbers, important passwords, and more.
Combination with Mac
Further, if you have a Mac, you can easily synchronize your iPhone with that device. There are a number of applications available, and you can enjoy their performance. Interestingly, you can use your Mac and iPhone jointly to work on something.
Great resale
If you are planning to sell your existing device, you can smoothly sell it. And of course, you will get a fair price. But the scenario is different with the other devices, especially the android ones. The resale value of the android device halves. With a smart-looking iPhone, you need no worries at all.
Impressive audio and video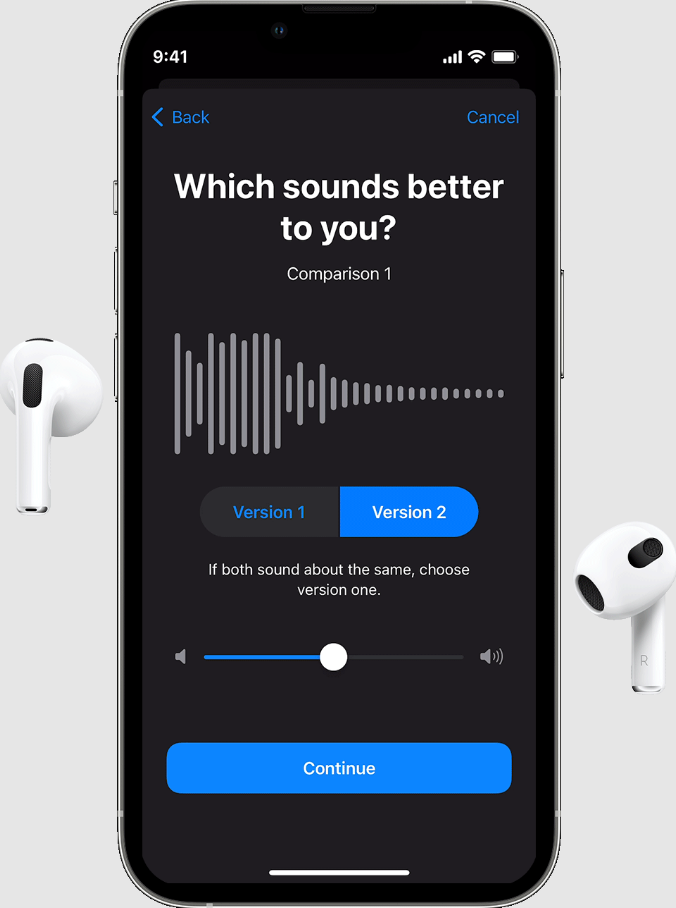 Needless to say that the audio and video quality of the iPhone is seamless. Listening to music is exciting, while you can enjoy videos is thrilling, as well. It is a great choice for music lovers. And those who enjoy watching videos on the small screen.
How to disable notifications on your iphone?
Now, you know the key reasons for using an iPhone. To smoothen your user experience, here you will get some in-depth ideas on disabling the notifications.

In fact, this is a simple process. You can get too many notifications or alerts from apps. But once you turn them off, you are free of the 'ting' sound.
The steps
Go to Settings
As the first step, you have to go to the Settings of your iPhone. In this section, you will have a number of options. This is the heart of your phone. From this section, go to the Notification section.
Disable the notifications
Now, you can adjust the notifications of all the apps installed on your device. Also, you can turn off all the notifications from this section. To do that, you have to turn off the notification button (Allow Notification). After that, you will not receive a single notification from your apps.
However, experts recommend not turning off all the notifications. At times, you may need to remain alert on specific issues. And if there is no notification, you cannot be alert and miss important events. So, they suggest limiting the notifications of certain apps, which are not always necessary.
Frequently Asked Questions
How to disable notifications on your iphone?
This is a simple process. You need to visit the Settings section. There you will get the option to limit the notifications.
How can I get official support from Apple?
To get official support from Apple, first of all, you have to get an Apple device. No matter what you purchase, if there is an issue with the device, Apple will provide official support.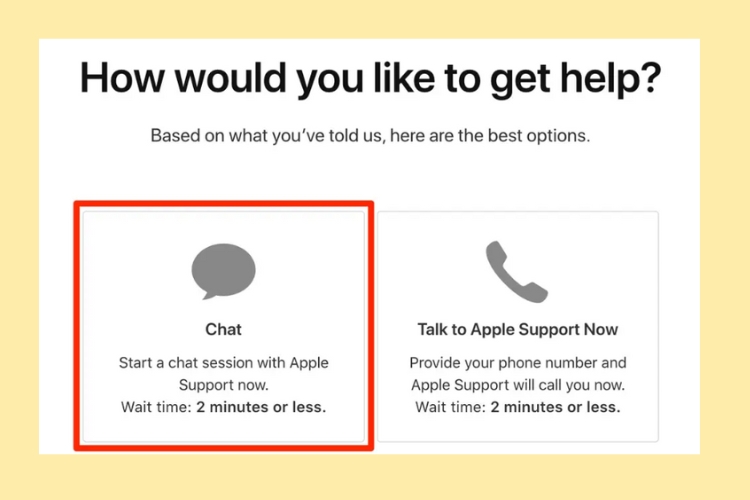 Remember one fact. To avail of official support, you need to have the validity of the product. Usually, Apple renders official support for 12 months. So, if the device is older than 12 months, you may not have official support. In such cases, you have to get paid service.
The paid services vary based on the condition of your device. And you have to pay separately for the service and spare parts.
Can my phone get infected by viruses?
Well. This is an exclusive question to answer. But you will be frustrated to know it. An iPhone is never infected by viruses.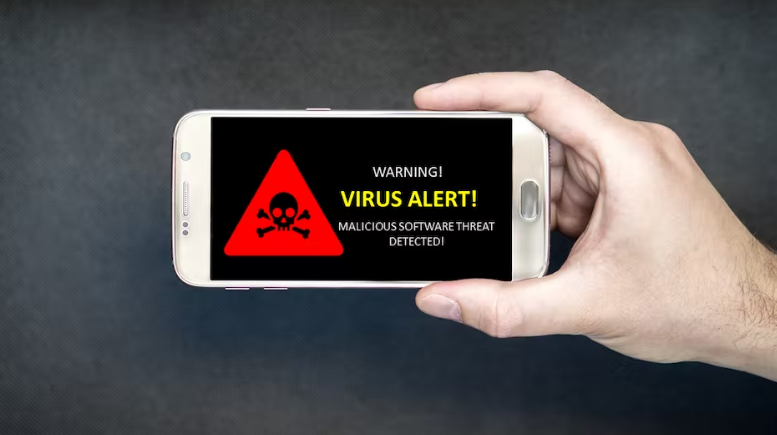 Because of the strongest privacy and security measures, your device will never be infected. Apple particularly takes care of this issue. Even, it will take a long time for hackers to break into an iPhone. But this is not ensured that they would be able to break it.
So, if you are worried about the matter, no worries from now. Your iPhone will not need any antivirus. However, if you are using other smartphones, there are chances of virus infections.
The viruses mostly infect when you click on some unwanted links. Downloading random pictures from the internet may also cause infection. Hence, tech experts recommend not downloading randomly from the internet to keep your device safe.
Is it possible to use iPhone for the wifi hotspot?
Of course, you can use your iPhone to make a hotspot. And the process is easier as well. To make the hotspot, you have to switch on the data connection. Make sure you have a sufficient amount of data from your subscriber. Then, switch on the connection.
Next, go to Settings. Tap on the Personal Hotspot option.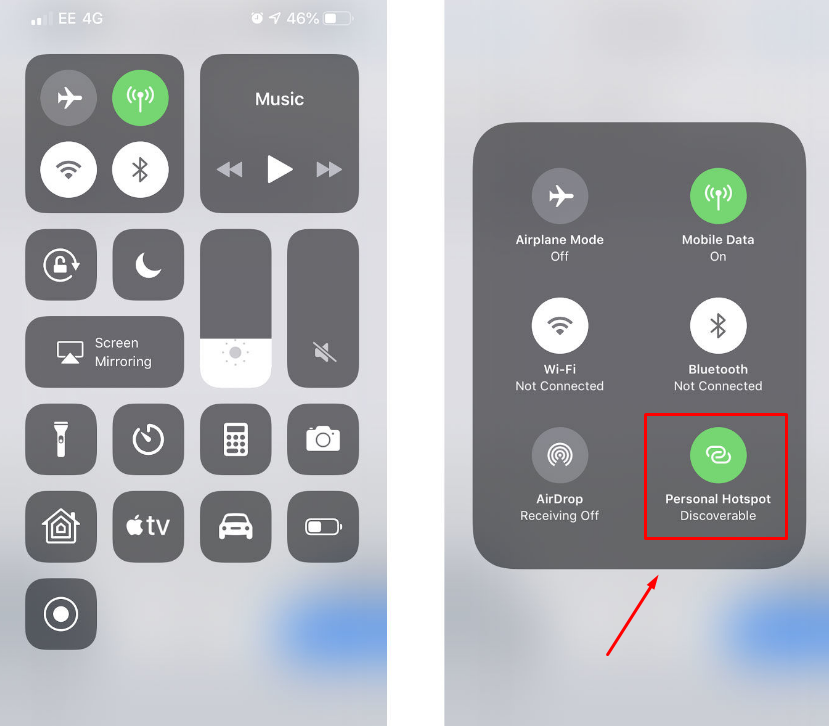 Your hotspot will be activated. If someone wants to get connected with you, you have to provide them with the device name. And also with the password.
However, you cannot do it if you are using a wifi connection. You must have to use your mobile phone data.
Last words
Thank you so much for reading the post. Hopefully, you now know how to disable notifications on your iphone. Follow the method to get rid of unwanted notifications.
Sharing is caring. So, do not forget to share this post. If you have any further queries, use the comment box or directly drop us a line. We will get back to you as fast as we can.