Responding to phone calls often is irritating, aren't they?
Yes. Many of my readers will agree with this particular issue. For instance, you are sleeping after a hefty day. And someone makes the phone call after midnight to chat. Or you get a notification of an unwanted message.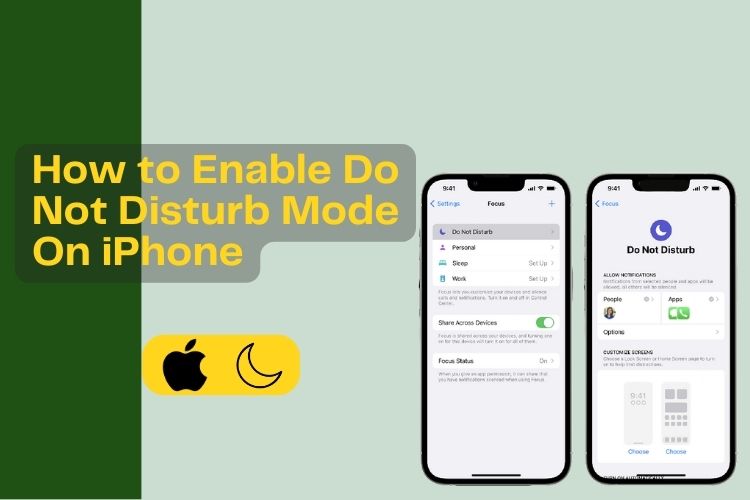 But if you know How to Enable Do Not Disturb Mode On iPhone, you can get rid of those issues.
Well. Let me clarify the facts. Do Not Disturb Mode is a special mode on the iPhone. It does not allow the notifications to make noise. Also, the feature is used to silence phone calls when it is an ion.
Want to know more? Check the facts below.
What is DND?
Do Not Disturb (also known as DND) is a built-in feature of the iPhone. The feature plays the role of administrator for your phone.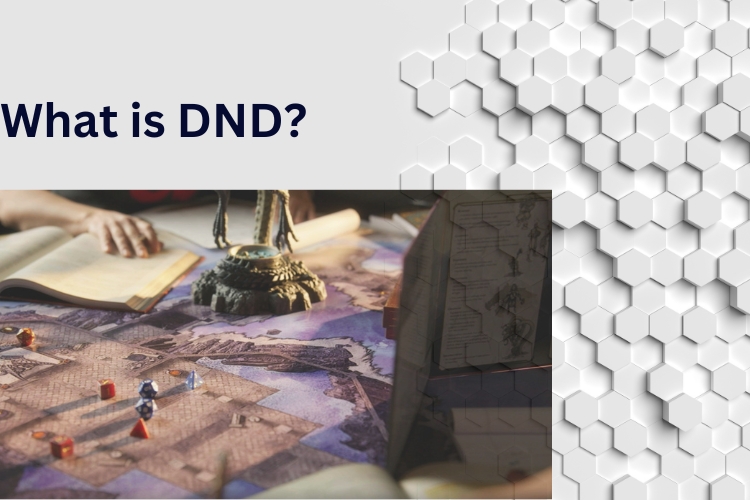 When you allow the feature, you are free of worries. The DND silences phone calls and notifications. However, you can customize the feature as per your need. You may allow some of your favorite numbers to call you even after activating DND.
How to Enable Do Not Disturb Mode On iPhone?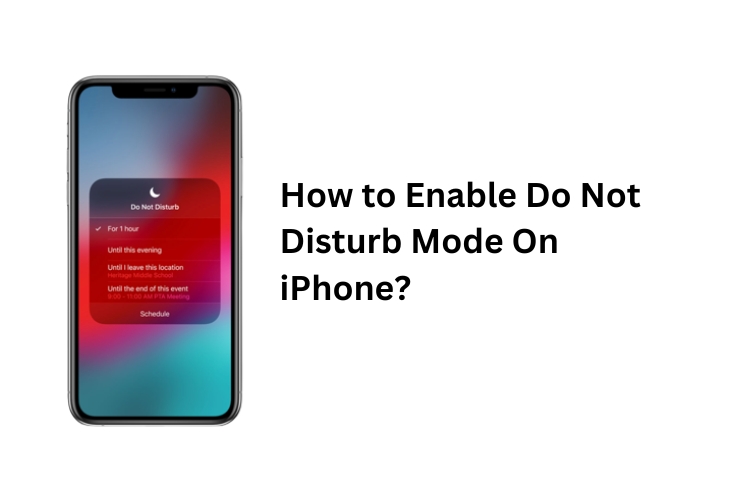 It's a pretty simple process. All you need to have is an iPhone. No matter what operating system version you are using, you can activate it.
For iOS 15
The process is a bit hidden in iOS 15. Of course, you can use the DND to mute your calls or other notifications. But finding the option may seem complex in the beginning.
Go to Settings on your phone. From there, go to the Focus option. There, you will get the Do Not Disturb option. Activate it.
If the option is activated earlier, you can turn it off or can also customize it.
For iOS 14 or earlier
If you are still stuck in iOS 14 or earlier versions, you need to follow the process below.
Simply, go to Settings on the phone. And then scroll until you get the Do Not Disturb option. Activate it and make necessary customization.
You can also set a schedule of activation or can manually set it later, as per your preference.
Alternative activation  
There is an alternative way to activate this DND feature. You need to visit the Control Center of your phone.
Launch the control center. Now, press or tap on the crescent moon. You may also need to press the icon for a while to get it enlarged.
Now, set the time frame you want to activate the DND mode.
Customization process
In the Do Not Disturb feature, there are options to customize. You can set your preferences. The DND allows you to silence some phone calls. But you can set some numbers and phone calls from those numbers will never be muted.
Besides, if someone repeats the calls, the DND will allow the notification. And your phone will ring. Responding over the call is your preference.
Last words
So, you know How to Enable Do Not Disturb Mode On iPhone. Apply the methods in your real life. However, if you feel any sort of trouble or other issues, share them with us. Use the comment section. We will catch you back as fast as we can.