Have you ever wondered why people use rooted android devices?
I am pretty sure you do not have the answer. Let me ask another question – do you know
How to root Razr Maxx had?
Don't worry. It was not possible for me to know unless I rooted my Android device. In fact, after the rooting process, I am enjoying some exciting benefits.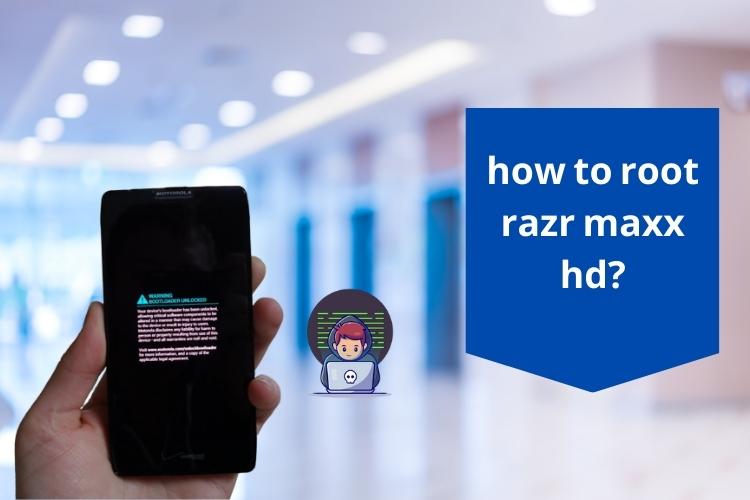 Thereby, I am also excited to share the experience with you. In this post, I will explain how you can root the device. And of course, within a short time.
So, let's explore it. Shall we?
What is phone rooting?
Well. This is a technical term and may not be comprehendible to ordinary users. Let me make it clearer.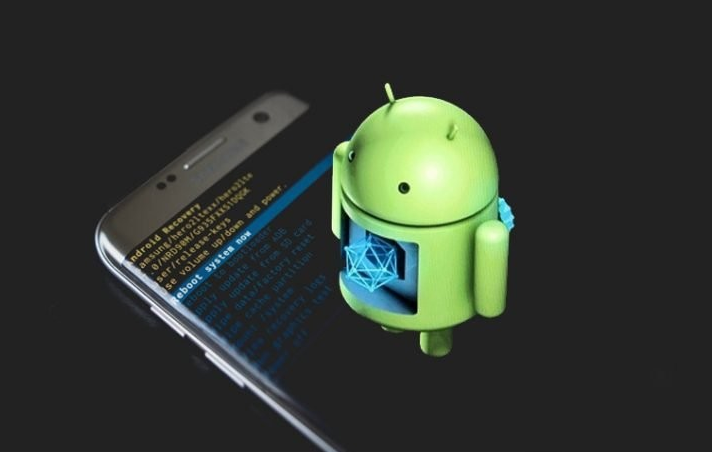 This is breaking the barriers. Yes, you heard it right. It is a barrier that the manufacturers provide with the phone by default.
For instance, you are unable to use an app. Or play a specific game on your Android. Why? Because the phone does not support the game.
It happened as the manufacturer set the device not to allow such games.
But of course, you can overcome this obstacle. You need to root the phone. And for the Android operating system, this is a matter of a few minutes.
How to root razr maxx hd?
So, you are feeling interested to know more?
I am happy to know your curiosity. The cloud will vanish in this part of this post.
Easily and effortlessly, you can root your moto razor. However, the method mentioned here might not be applicable to all the models and android versions. It will work on specific devices, including the mentioned model.
What do you need?
To make a successful rooting, you will need certain items and virtual elements.
First of all, you will need a software (driver) named Moto Chopper. You need to download it. Browse the internet with the name, and you will get several options. Download the one that suits you most.
Then, you need to visit the settings option of your device. Check the android version and model number from the About Phone section. You can get a complete idea of your device, its serial, and other information.
Now, go to the developer option. Turn it on, otherwise rooting won't be possible. Also, you need to enable the USB Debugging option.
The rooting process
In this stage, you have to install the driver on your computer. You will get a zipped file as the files are a bit larger in terms of properties.
Next, run the driver. You will get several files inside the zipped file. Click on the file titled "run". It is a windows batch file. After clicking on it, the file will run into a black dialogue box-like shape.
Follow the instructions. The instructions are too simple. Even if you do not have the technical know-how, you can do that. In fact, you have to press any key on your keyboard. That is enough. The driver will start working after pressing the key.
Now, you have to connect your device using a cable. Connect it to your computer.
Rooting completion
You have to hold the phone. The driver will complete the rooting process. The window will show you the activities it undertakes.
Once the rooting is complete, your device will take a reboot (restart). Unplug the device. Unlock the phone.
It is now a rooted phone. Isn't that simple?
Why do you need phone rooting?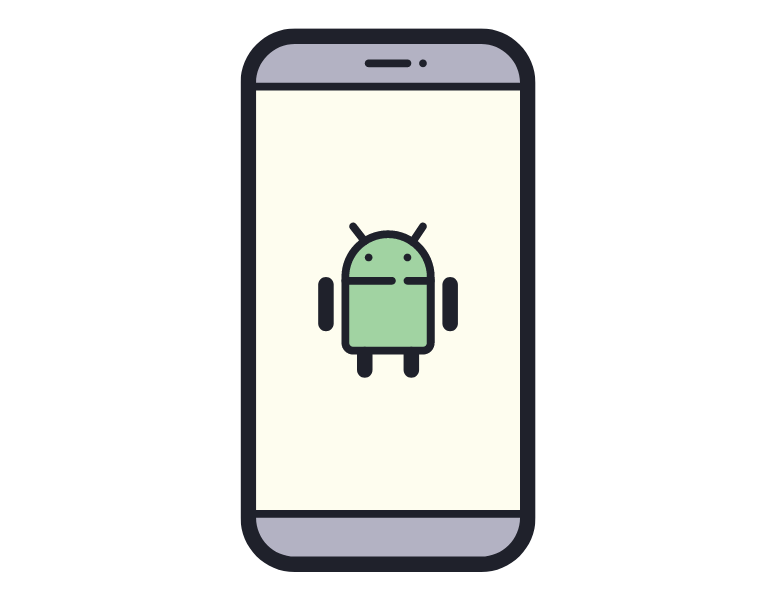 The question arrives again. Why do people prefer rooted Android phones? Especially, the Moto razors? The answers are broad. However, here, I have tried to add some brief answers. You can go through them, as well.
Flexibility
First of all, you will get flexibility if you have a rooted phone. When you root a device, using that phone gets smarter and easier. You can install incompatible applications and more. So, your phone is completely different from non-rooted phones.
Easy access to the computer
In most cases, android users have to witness a common issue. The phone is not connected to the computer. Or the connection is frequently disrupted. But when the device is rooted, you will have no such issues. You can smoothly connect the device to your computer.
Complete control
This is the age of ultra-modern technology. Numbers of technical glitches happen. People turn victims to cyber threats and other relevant issues. But as long as you are not aware of those, you may also be the victim.
Any idea on how to battle the issues? it begins from your phone. If the phone is secured, you are free of worries. By rooting the phone, you can get complete access to your device. Thus, a large number of people want to have a rooted device.
Effortless download
At the same time, you can modify your device. Downloading the necessary apps or tools is not a big deal, now. But the precondition is that your need a rooted device.
Except for a rooted device, it is not easy to download software, driver, or other apps. There are some compatibility issues. But if you have the rooted android, the issues will vanish in a single second.
Smart performance
Rooting an android allows the users to get some additional space on the phone. They can also install custom ROM. This is one of the largest features that people adore. When you have the custom ROM, your device has an extraordinary performance.
Installing the updates, battery performance and other respective aspects become perfect.
Last words
I am happy and feeling thrilled to complete this on how to root razr maxx hd. Perhaps, it will be of great help to you.
However, the topic appeared a bit technical which many ordinary readers may fail to get. So, if you are one of those respected visitors to this site, feel free to contact us. Use the comment section, to share your thoughts.