Do you know why people use antivirus?
Well. The answer is blowing in the wind. Yes. It is all about safety, security, and mental satisfaction.
An antivirus helps you make it safer when you are on the internet. Or out of the internet. When you are not online, it protects you with a virtual shield. And only for this you can remain safe and enjoy your browsing.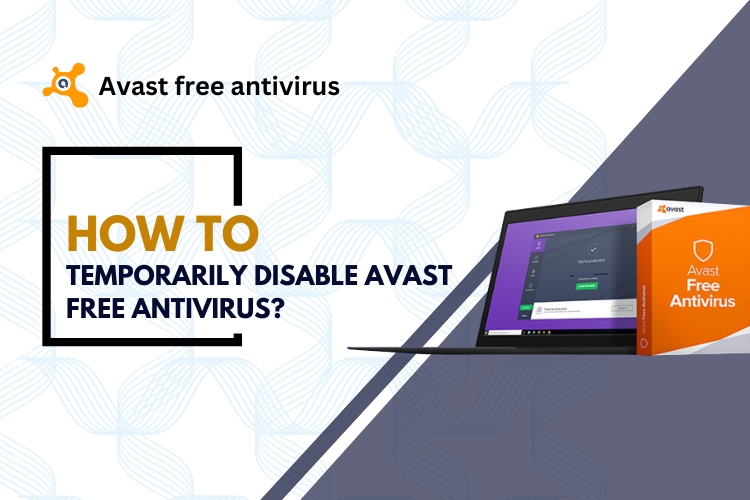 But at times, you need to disable the antivirus for a certain time. Do you know why?
And do you have any idea how to temporarily disable avast free antivirus?
Well. If you lack the idea, do not panic. This post will explain the process. Follow the steps below. And hopefully, you will have the answer.
What is an antivirus?
Before moving into the core, let's get some idea about the antivirus.
In a nutshell, this is software that prevents virus attacks. It is like medications for your computer and identities you use to surf online.

An antivirus can prevent unwanted and malicious software. Also, it ensures a smooth experience when you are both in online and offline situations. Without the antivirus, it is highly risky to maintain every virtual thing.
Why do you need an antivirus?
Of course, this is a valid question. And you have the sole right to ask for it. Why do people need an antivirus? Is it only keep you safe, or there are any other benefits?
Well. This is not only about shielding your virtual properties. Antivirus is of much more use. First of all, it removes unwanted elements from your computer. Thereby, you get a smooth computer browsing experience.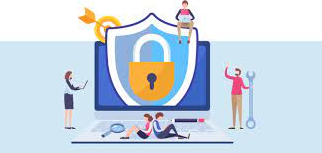 Moreover, it boosts the performance of your browsing. As there are no fishing links, spam, or malware, you can have an advanced performance of your browser.
Also, there are many hidden benefits. But I will explain those in another post.
Why do you have to disable avast antivirus?
Avast is one of the leading antiviruses in the present day. It has numerous features and protects users from unexpected threats.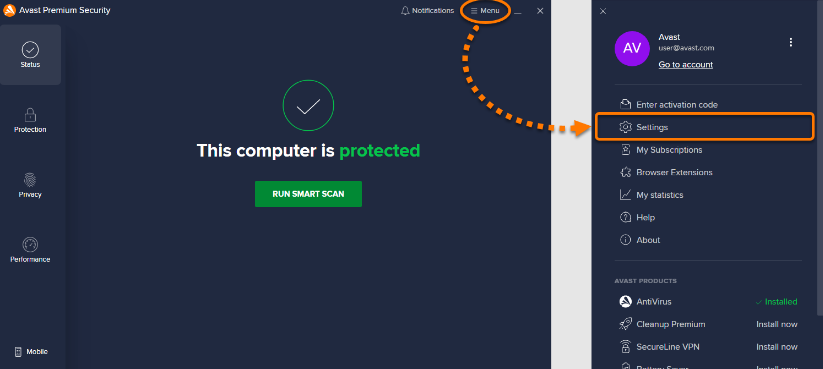 However, at times, you need to disable the antivirus for a short while. If you want to install any new software, the antivirus may consider a potential threat. Also, the antivirus may not allow playing any specific software or game.
In such cases, you need to disable the antivirus. And you can enable it after completing the task.
How to temporarily disable avast free antivirus?
Now, let's get to the core of our discussion. How to temporarily disable avast free antivirus? Yes, you can do it after going through the texts below.
Shall we explore them?
Step 1
As the first step, you have to visit the Avast antivirus software. You can get it on the right corner of your computer taskbar [located at the bottom of the screen]. Or you can launch it manually.
Then, you have to find the Avast Shields Control option. There, you will get several options. The options include disabling the antivirus for certain times. Select the one that suits you best.
Step 2
Once you select the option [for instance, you want to disable Avast for 10 minutes], confirm by clicking Yes.
The process is complete.
Step 3
Now, you have to recheck if the antivirus has really been disabled or not. To check it, you have to open the main window. If the antivirus is disabled, it will look red. And you will get a message that the antivirus is not working or the antivirus shields are off.
Frequently Asked Questions
How to disable avast on the phone?
Using avast on phones is a wise idea. It helps to keep you safe, and you can have a wonderful internet browsing experience.
So, if you want to disable avast on your phone, you have to follow the instructions below.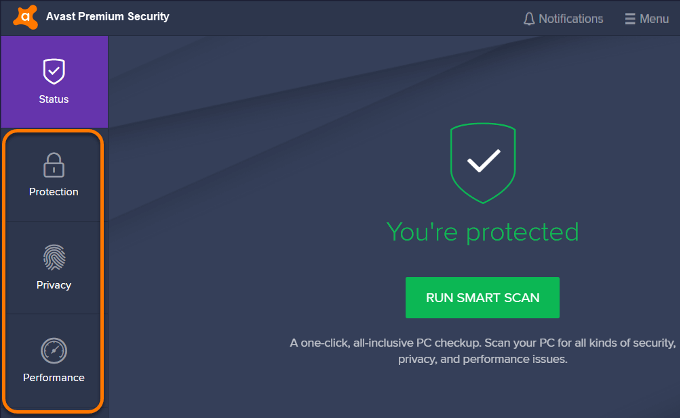 Find the Device Admin [if you are using an android device]. You can find it in the Settings option.
Then, you have to open the Device Admin apps. There, you will get several options. Each of the options is about different settings. From the options, you need to select the Avast Mobile Security option.
At the bottom of this option, you will find the deactivation option. Tap on the deactivate option. And the antivirus will be deactivated.
Can Avast be usable on several devices?
Of course, you can use Avast on multiple devices. In fact, you can use the antivirus on up to 10 devices. However, in that case, you have to get an Avast Omni Subscription.
Otherwise, you cannot get the facility. Being a free software, you can download and install it on your necessary device. But if you want strong security and want to use several devices, you must have a subscription.
How to transfer Avast to a new device (computer)?
Avast is easily transferable. But you need to subscribe to it first. Or, it is not possible to transfer Avast antivirus to any new device.
Assuming that you have the subscription, here is the solution.
First of all, uninstall the antivirus from your computer. If you are using a Windows operating system, the process is easier. Also, you can remove your subscription from the antivirus. For that, you need to visit the Avast Account.
Once you have completed the process, you can use the subscription to any other computer.
Download the antivirus, and install it. Then, insert the subscription details and activate it. Simple!
Can Avast keep me safe while browsing my email?
Well. This is a bit complicated issue. Avast directly is unable to check your emails. It is about the personal security of web-based email service providers. If you use Gmail, Yahoo, or other mail, Avast will not scan those emails directly.
However, if you have the Web Shield activated or File Shield activated, the antivirus will filter files.
In a word, the antivirus will not allow the malware to enter your computer. If any email messages contain any threat, the antivirus will neutralize those.
Last words
So, you have the idea of how to temporarily disable avast free antivirus. This particular knowledge will help you disable the software for a certain time.
Hopefully, you could be able to apply the knowledge appropriately.
You know, knowledge is a sharable commodity. Therefore, do not hesitate to share this article on your social media outlets. Also, you can make comments in the comment section or in the comment box. If you want to know more, feel free to drop a line to our mail.