Do You Know How An Antivirus Helps You?
It protects you from unwanted viruses. But this is a general idea. In fact, an antivirus has many more things to do. It battles with other issues. An antivirus prevents the theft of your digital identity. Further, it prevents fishing sites.
When you are using an Android phone, it also plays the same role. To some point, antivirus has much more impact on an Android device.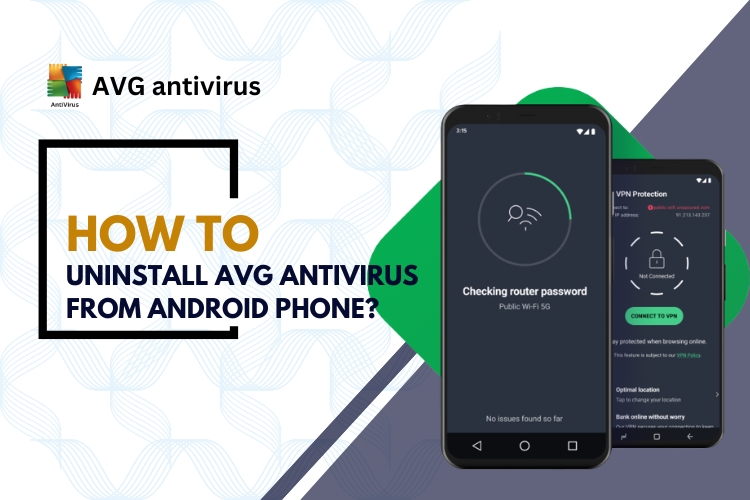 However, do you know how to uninstall avg antivirus from an Android phone?
Don't get surprised. At times, you need to uninstall the antivirus. There are myriad reasons. Check this post, and hopefully, you will get some in-depth knowledge.
What is An Antivirus?
The question may appear weird. But you must know it. An antivirus is programmed software. It prevents unwanted cyberattacks on devices like computers, laptops, and smartphones. Moreover, you can use the antivirus for your mobile phones, particularly Android devices.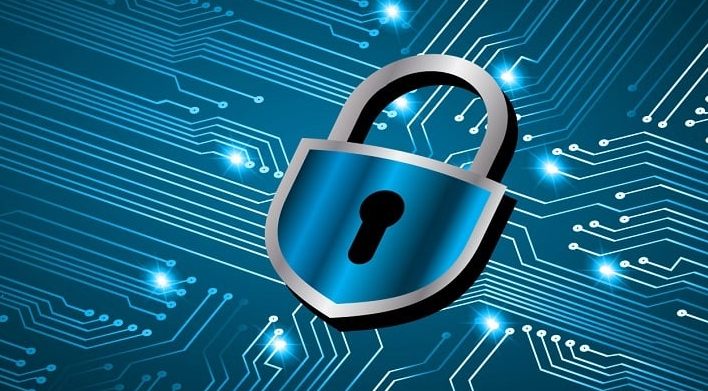 Why Do People Use Antivirus?
The first and foremost reason is security. In the present age, everything has advanced by leaps and bounds. Everything around is fast. In accordance with the fast pace, there are chances of digital theft.
In fact, you cannot track the thieves. Because they are smart. However, there are some smarter people. They use antivirus. The antivirus protects them from hazards.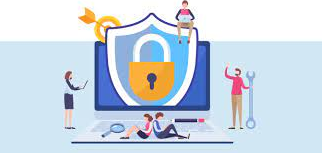 The key point is that the antivirus fights the miscreants of the digital world. Using an antivirus on an Android phone prevents the entry of suspicious links. Moreover, the software prevents identity theft. No one is able to steal your personal information and private data.
Also, there are much more reasons. I will discuss those in another post.
How do uninstall avg antivirus from an Android phone?
Android users are highly familiar with the avg antivirus. It is a protection tool for their smartphones.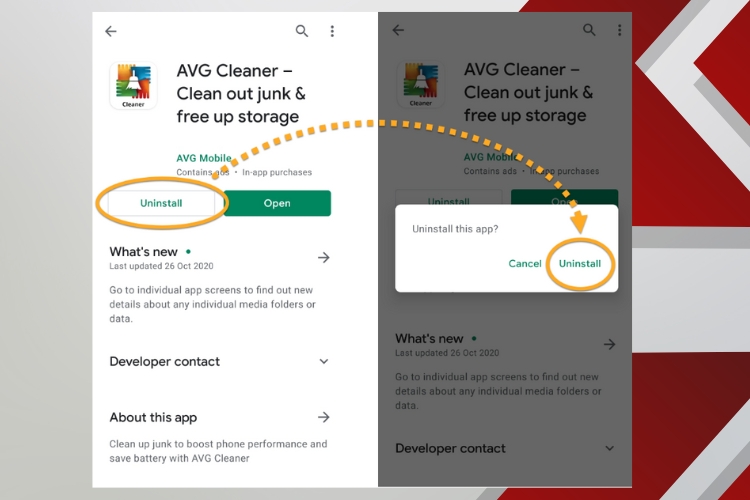 In this age, most people surf the internet through their cell phones [particularly smartphones]. Hence, phones are at high risk of being hacked. Also, there are chances of data theft. Hackers can grab your personal information.
And you are in hot water.
But at times, you need to uninstall the antivirus. It may block some of your programs. Even it may interrupt while you are in gaming mode. For all such reasons, you need to uninstall it.
The method
Go to the Settings options from your Android phone. Then find the Apps section. There, you will find numbers of applications that are installed on your device.
Select the AVG antivirus from the list. Tap on it. You will get a couple of options. Select Uninstall option. Tap to confirm.
The antivirus will be uninstalled.
However, the interface may vary based on your device model and features. Not to panic. The procedure is almost the same. You have to spend a few moments more and find them.
Benefits of using an antivirus on a phone
Well. Earlier in this post, I discussed the benefits of antivirus. But most of those were about the use of antivirus in large devices like computers and laptops.
However, you can use the antivirus on your phones as well. Most of the antiviruses comply with both iOS and Android operating systems. So, regardless of your operating system, you can use the antivirus.
Let's explore the key benefits of using such software on smartphones.
Safer Browsing
Life is hectic now. People spend most of their time out of the home. Thereby, they have less interaction with laptops or computers. In fact, they are more attached to smartphones. They browse the internet on the go. Also, they can perform many official activities through their phones. The phone brands are bringing attractive features to cater to the user's needs.
Hence, you need a safe browsing technique to protect your privacy. And the use of antivirus can ensure that.
No security breach
Further, there would be no security breach if you are using an antivirus. Generally, security breaches happen when you click on suspicious links. Right after clicking the links, the hackers get control over your account.
They steal your passwords, private data, and much valuable information. But the antivirus prevents those links to be opened on your mobile phone. In this way, you are protected from a security breach.
Protection from malware
On the other part, the antivirus can keep your mobile phone safe from malware. The malware is attached to the phone when you browse various websites. They can slow your phone down. Moreover, your phone may reboot often. All such activities happen for the malware.
But when you are using the antivirus, there would be no malware. The antivirus program will detect the malware and prevent them from entering your phone.
Frequently Asked Questions
How to download safe apps?
This is the most common question of mobile phone users. They witness numerous issues after downloading apps. Some of the users claim that their mobile phones get heated. And some claim that their phones have been slowed down, while some report the app crashing.
All such problems happen as the apps are not safe.
Remember one fact, always download apps from official stores. If you are using Android, you must download it from Google Play Store. Or, if you are using iOS, use the App Store. Hopefully, there will be no such issues.
Why should I use AVG antivirus on my phone?
May I ask you why you should not use an antivirus on your phone?
In fact, there are countless reasons that back the statement above. You need an antivirus to keep your phone safe. Moreover, the antivirus protects you from unwanted data and security breaches. If they are in the wrong hand, your life will turn into hell.
So, you are free of such unnecessary worries. Your mobile phone using experience becomes smooth and smart. Therefore, you need to use antivirus on your phone.
Can I track my device using antivirus?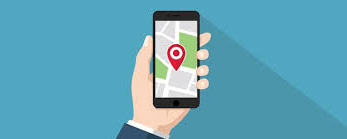 Of course, you can track your phone using an antivirus. However, you need to use the premium version of the antivirus [regardless of the brand you are using]. If you are using a free version, you may not avail of this service in particular.
How do uninstall avg antivirus from an Android phone?
This is a simple process. You need to find out the antivirus on your phone. And then select the options. There, you will get the option to uninstall it. Also, you can follow the instructions mentioned above in this post. Follow them rightly. Hopefully, you will be able to uninstall it.
Last words
Now, you are aware of how to uninstall avg antivirus from your Android phone. This is an informative post, and hopefully, you have the right know-how. Use the knowledge to uninstall the antivirus from your Android device.
Do not forget to share the post on your social media platforms and other socializing networks. We also appreciate your remarks. Use the comment box below to share your thoughts and ideas.