Did you ever witness security issues while using the internet?
Well. I guess most people have some sort of such experience. It happens because they do not use any sort of security measures. Mostly, Microsoft Defender.
However, you may also witness some issues while using Defender. Check this Fix: Microsoft Defender Not Working or Turning ON. Hopefully, it will help you to get rid of the matter.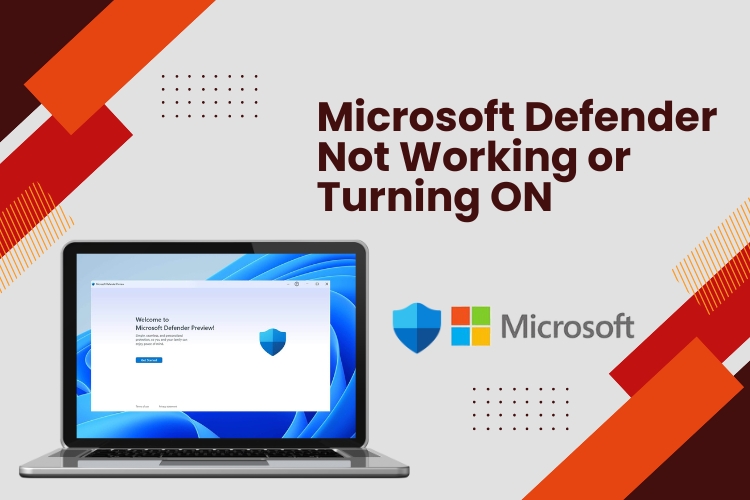 This could be a potential learning source for the readers who use this antivirus. Also, they could be able to use this real-time program for their benefit.
Let's explore here.
What is Windows Defender?
I know you have plenty of ideas about the software. But let's recap those.
In brief, Windows Defender is an antivirus that provides real-time protection to users. The program is also known as Windows Defender Security Center. It comes with Windows 10 or later operating systems.
Mostly, it protects the users from malware, viruses, and even spyware. It scans the computer and alerts users about potential threats. Based on the commands, the antivirus takes action and neutralizes the threat(s).
Microsoft Defender Not Working or Turning ON
At times, the users face difficulty when they start the antivirus. It may not turn on or may not work properly. This is one of the most common issues. So, nothing to worry about it. Check the fixes here.
Process 1
Check your antiviruses
The first thing is that you need to check if your computer has any other similar software. In fact, when you use separate antiviruses on a computer, they collide. Each of them tries to prove the other as a threat to your computer.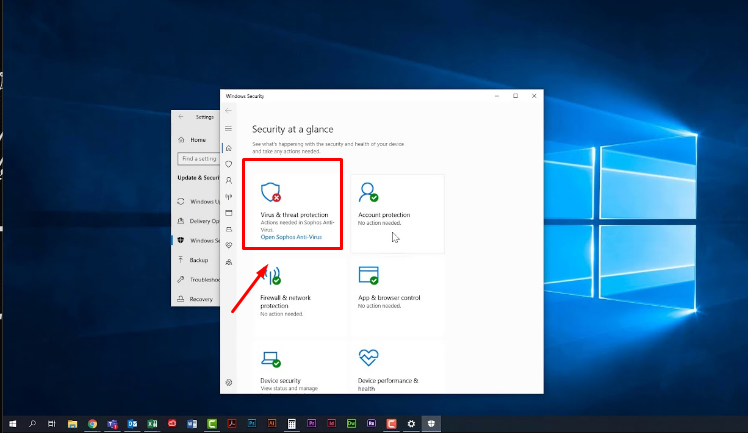 So, if you have another antivirus installed, you may witness such issues. It is imperative to check back if there are any other antivirus active on the device. If you find so, remove the other one completely. And restart your computer.
Hopefully, it will solve the problem.
Process 2
Restart Windows Defender
If you do not have any other antivirus and still you are facing problems, restart the Defender. Often it happens when you are using Windows 10 or lower versions.
The process is a bit complicated. But I will make it easier for you.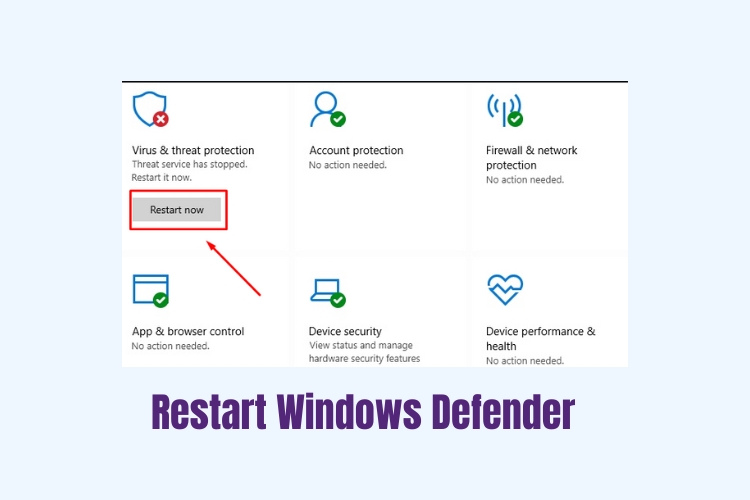 Press the Windows button and R together. It will open the Run window. Then, type services. msc in the box. Press enter for further proceeding.
The service interface window will appear on the screen. From there, find the Security Center and pick the restart option.
After restarting the program, it will run smoothly. And your problem will be solved.
Process 3
Update your operating system 
Besides, due to an older version, you may witness the issue of not turning on. To fix it, you can update the version of your operating system.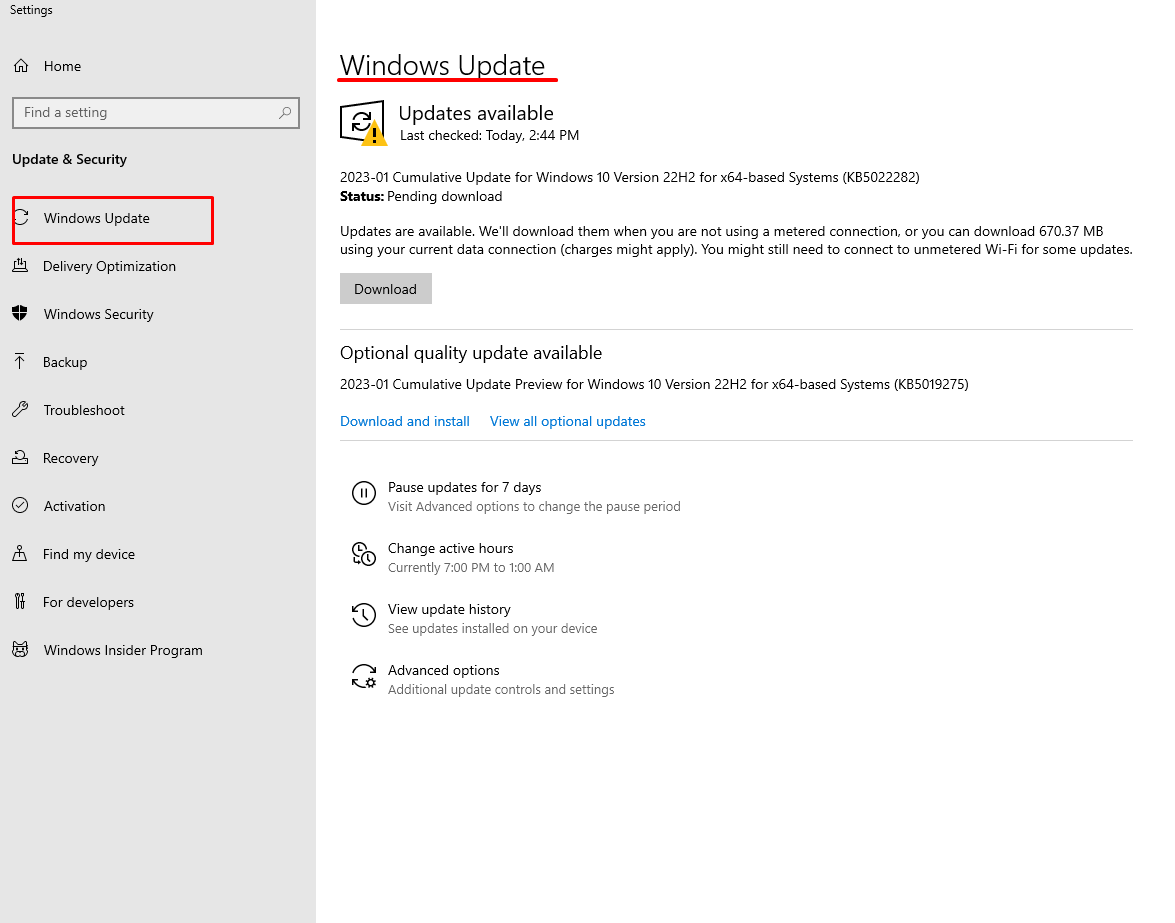 In most cases, Windows releases the fixes in the updated system. So, update your Windows operating system. It will also update the Windows Defender. You do not need to update the Defender separately.
Last words
This is it. You have the Fix: Microsoft Defender Not Working or Turning ON. Apply the tricks and solve the problem.
However, if you are still in trouble, share the problem with us. We will get back to you with the prospective solutions. And feel free to share your post on your timeline or tweet it.